"Introduction"
Welcome the World's first and only successful Star Trek / UFO mimicking eVTOL submarine, automobile, airplane, airliner, spaceship and saucerliner manufacturing company since 1984.
"DEHAS Ltd Current news"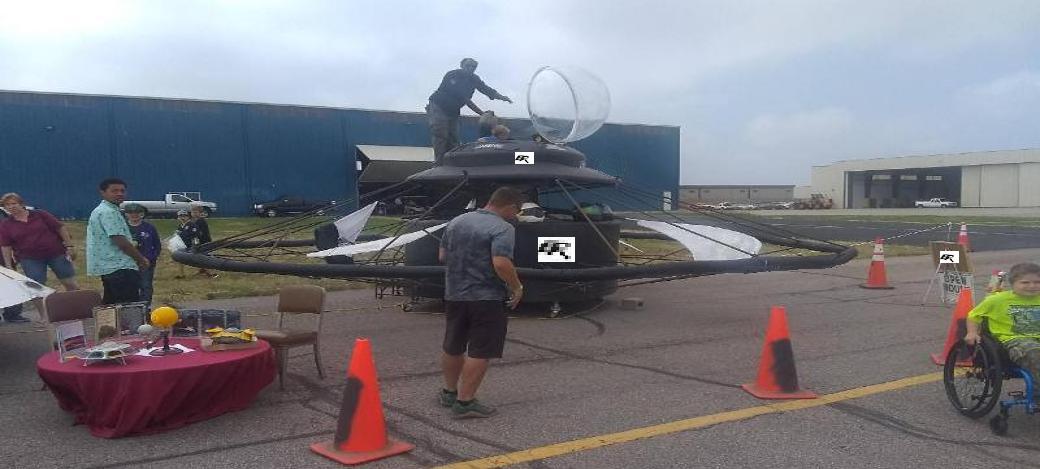 Welcome to the world's first and top outer space colonization space hardware manufacturing company. We offer scholarly Ph.D based educated solutions for your space colonization hardware supporting needs for not just tomorrow but today as well.
The world's famous author Dr. Haynes, and his civilian air/space hardware manufacturing company "Douglas Edward Haynes Aviation Support (DEHAS) Inc" has been choreographed by the electron media news for our superior work since 1974. We are the leader in our fields of scholarly based research /development,
aircraft inspection, maintenance, flight training, air-spaceline flight servicing, manufacturing of land-air-sea- space jettison safety pods, ram-suction rocket motors, cold plasma M and now CF Hay drive drive propulsion rocket motors, UFO/USO spacecraft and now gravity generating-rotating space stations. We support the youth, train the adults, service our 21st century society, and better humanity all at the same time. So if your looking for the most intelligent, wises, and the best of the blessed than welcome to our godly world of success.

As always thanks to God and God bless you one and all
Dr. Douglas Edward Haynes became the youngest person to enter the aviation industry back in 1974 that later went on to become the top of his aircraft technician and flight training programís. While earning over seven certifications / ratings from both the FAA and FCC as a technician, pilot and instructor Dr. Haynes also went on to pursue the acquisition of an undergraduate degree in aviation management, three Master Ph, D degrees in the areas of HR organizational management,multi-intelligent education, and aeronautical electrical engineering. As a result of this superior educational experience Dr. Haynes is now the most formally educated, trained, experience, and qualified aviator in the history of American, as well as the most published referenced aeronautical Ph, D personality in the world. Because of his success in business not only is Dr. Haynes considering both the father of the Third Wave Airline (space- starlines) industry and manned Flying Saucers. To go one step further Dr. Haynes has now become the leading expert and founder of the manned electrical powered submersible aquatic UFO/USO flying saucer industry.

Check it out for yourself Now You can
Ready about his amassing pedigree
https://issuu.com/denverurbanspectrum/docs/dus_july2018_opt/9
See him Perform Here 1956-2020
http://www.youtube.com/user/dehas77
Listen
to him live Here
1974-2020
http://www.thespaceshow.com/guest.asp?q=367

2013-2021
http://www.thespaceshow.com/detail.asp?q=2039

Read his literature and books Here 1984-2020
http://www.publishamerica.net/product24451.html
Get his USO / UFO Flying Saucers Here m2000-2020
http://bluenebula.com/photo_gallery_15.html
God bless you one and all